GONSO.
BECAUSE WE'RE BIKE SHORTS EXPERTS.
Bike shorts are our passion. Our goal is to give you the best cycling experience possible. That's why we develop shorts and trousers with a perfect fit. We invest a great deal of passion – in every seam, in every cut. The result: the best pair of bike shorts you've ever owned.
GONSO.Perfect.Fit.
Road Bike Shorts
GONSO.Perfect.Fit.
Rad Touring Cycling Shorts
GONSO.
BECAUSE EVERY BODY IS DIFFERENT.
No two bodies are alike. We develop an individual cut for every size. This range allows you to choose your perfect pair of shorts from over 50 different sizes.
GONSO.
BECAUSE WE TRY UNTIL WE FIND THE PERFECT FIT.
For us at GONSO, a pair of bike shorts is only finished when it fits perfectly in all sizes – even if it's a long, hard road to get there. We use every bit of feedback for inspiration. We test, revise, redevelop. Every idea inspires us to become even better and make sure that every pair of GONSO bike shorts you buy is your best.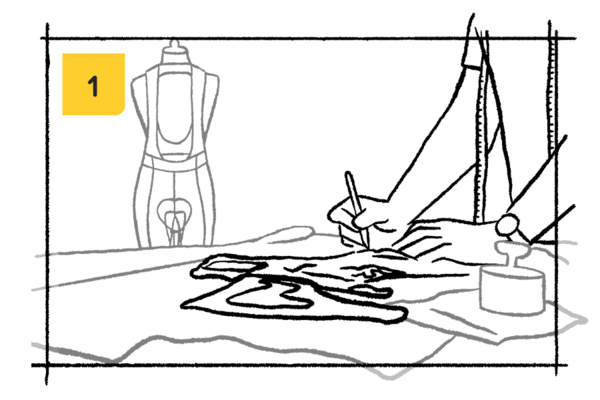 DESIGN
The first step is to come up with a product idea. We select materials and components and draw up a first sketch.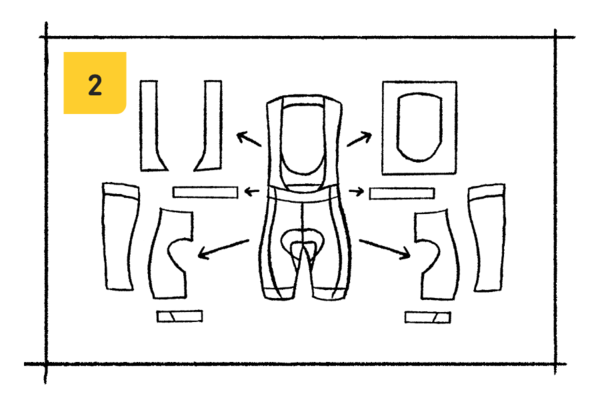 Cut
To ensure a perfect fit, we break down each bike shorts model to its individual components when creating cut patterns.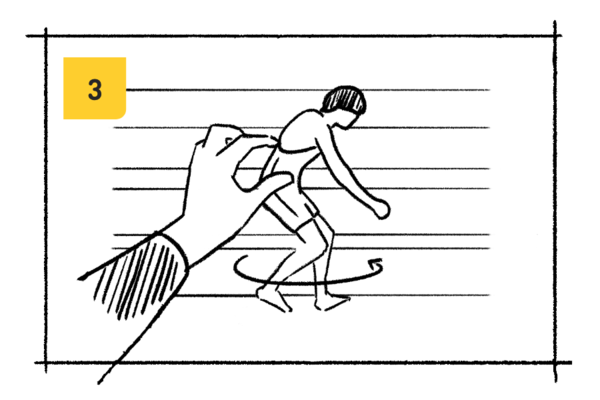 PROTOTYPING
The first prototype is developed from its individual components. We use it to optimize the cut and fit.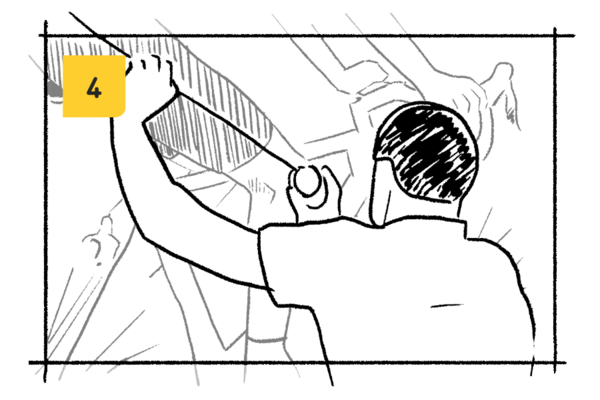 FITTING
Because we adapt the prototype to real people instead of mannequins, we can respond more specifically to body shapes and how they change in motion.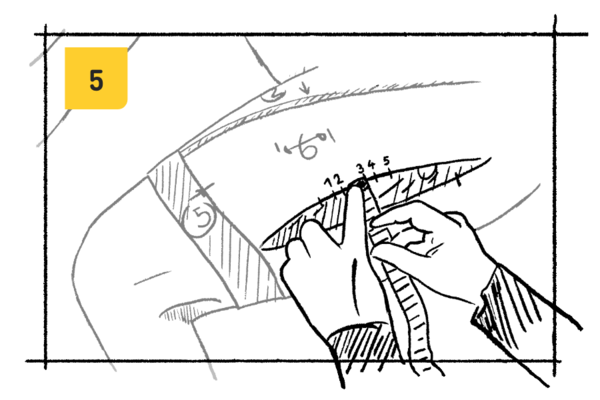 Adjustments
Meticulous adjustments provide us with the precise values, which we then apply to the final cut of each bike shorts model. We often repeat this process several times until the prototype fits perfectly.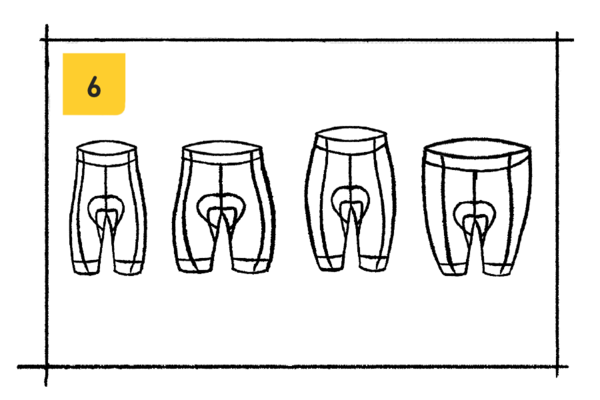 Size Grading
Starting from the basic size, we scale our sizes by product and body area. The non-linear scaling of our size increments makes for the perfect fit in every size. The next step is production.
Gonso.
BECAUSE WE CARE ABOUT NATURE.
Gonso.
Because we follow our passion.
We at GONSO have turned our passion into a profession. We not only develop cycling shorts, we wear them ourselves and constantly put them to the test in our free time. That's why we know exactly how the perfect cycling pants should feel.
Gonso.
BECAUSE OUR MATERIALS EXPERTISE COMES WITH A SYSTEM.
GONSO sets standards between your bottom and the saddle. Our materials are finely tuned to their respective use and meet the highest ecological standards. With our bike shorts developed together with award-winning ergonomics expert SQlab, we now also offer extra thin, ergonomic yet shock-absorbing pads as part of our range.