Pleasure is the ultimate sesation
Pleasure is the ultimate sesation
That's why promoting riding pleasure is at the core of both our brand and our thinking, and why our claim "GONSO. PERFECT. FIT." is an integral part of our brand culture. And our mission is to incorporate this claim in every single one of our products.
To us at GONSO, there's no greater feeling than being out in the fresh air, cycling and enjoying the moment. We know from first-hand experience that the right cycling gear plays a vital role in this respect. After all, there's no greater nuisance when pedalling than a sore buttocks, poorly fitting bike jerseys or water permeable rainwear.
That's why we've made it our mission to make your ride an enjoyable one with our products.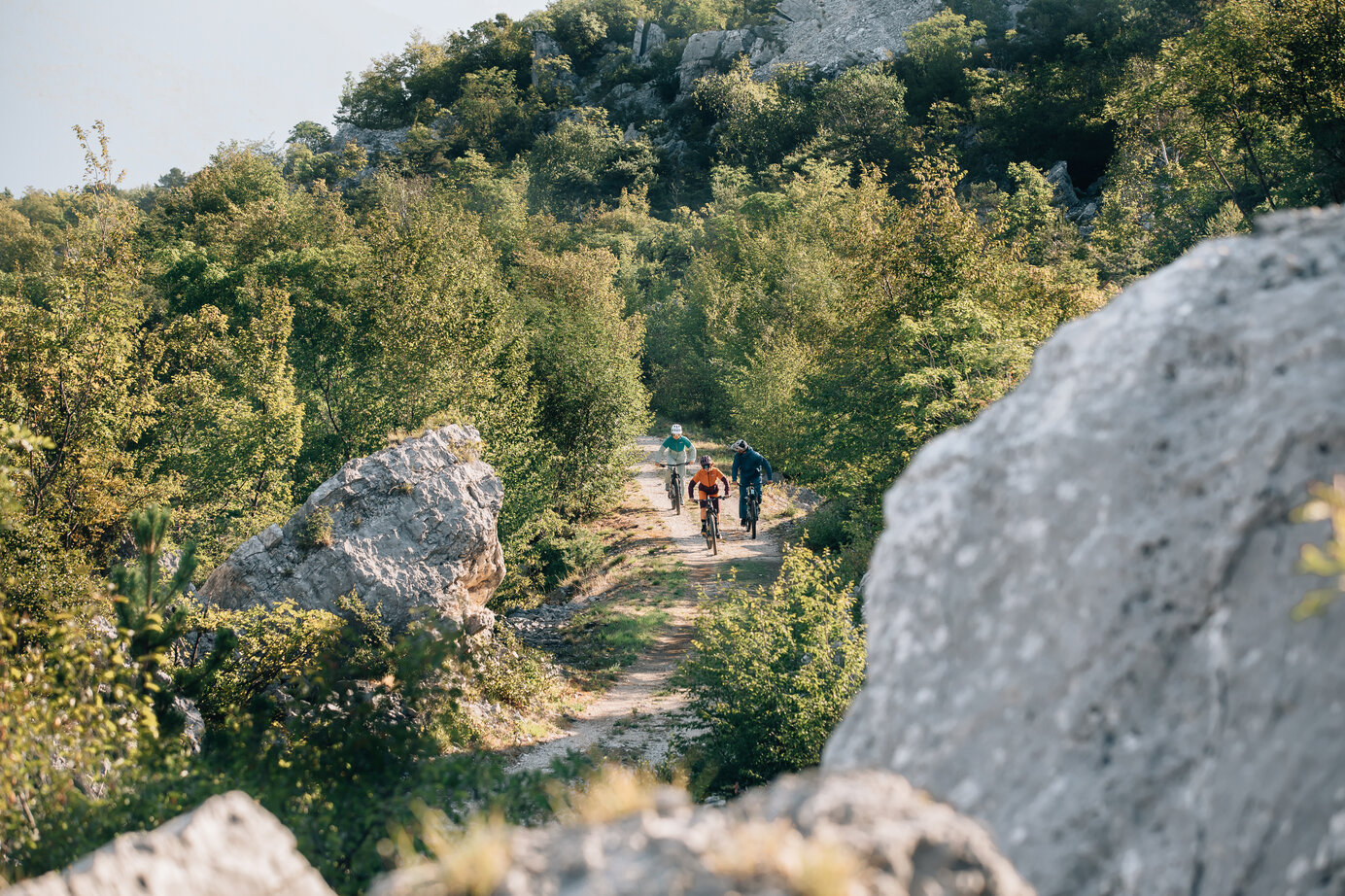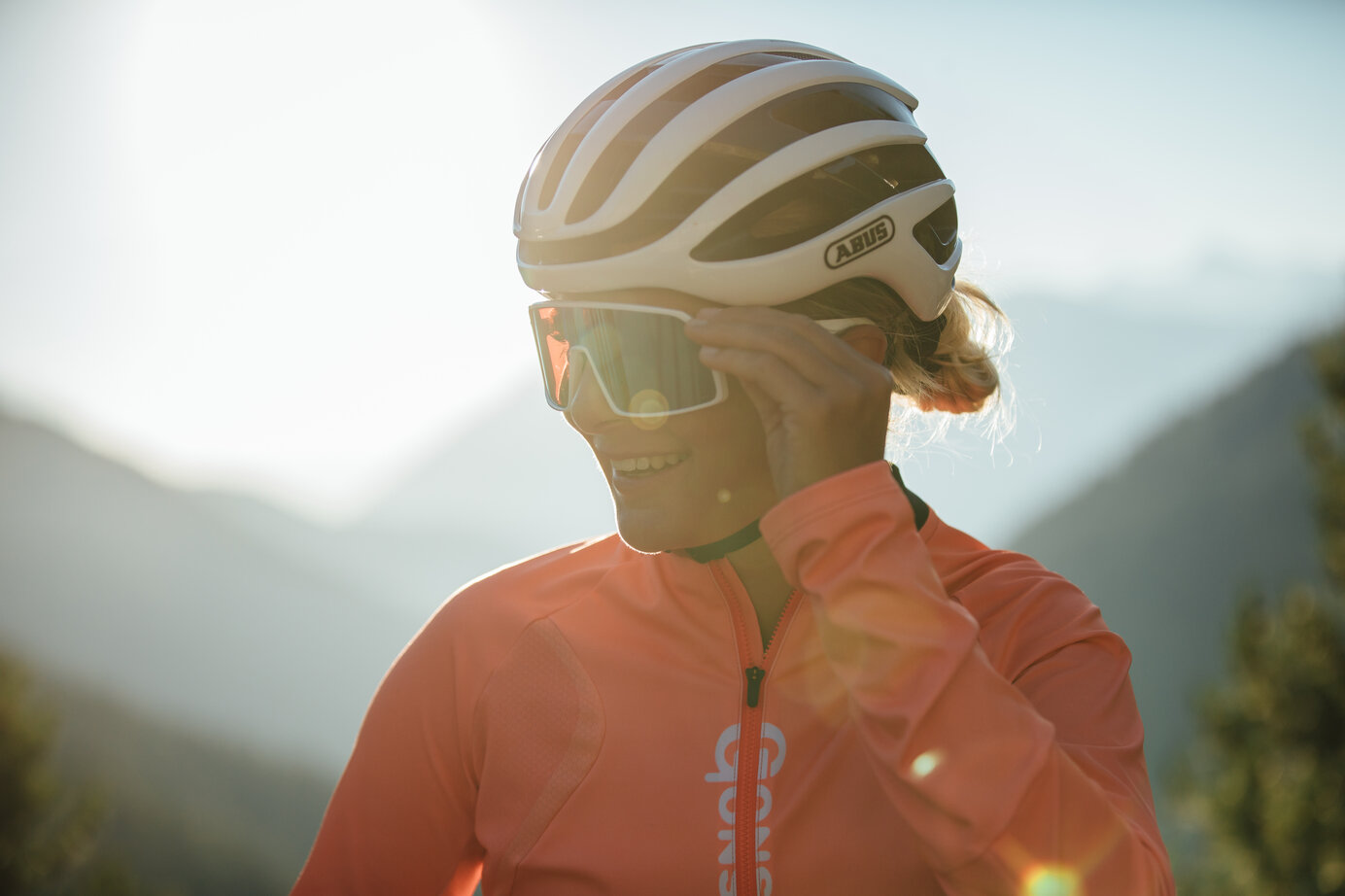 Fit is pleasure
Fit is pleasure
With each of the products from our collections, we aim to bring joy and indulgence to your ride. That's why we at GONSO attach particular importance to a perfect fit and functional details.
As a fit specialist and bike shorts expert, we see providing the perfect fit across all sizes for children, women and men of all ages as our motivation and challenge alike. Our ultimate goal is to provide functional bike clothing with a perfect fit that offers utmost riding pleasure to those looking for more than just aiming further and wanting to get there faster.
See for yourself and discover our collection today.
Customised cuts and a perfect fit for all body shapes
Because everyone's anatomy is different, we at GONSO have always focused on one thing when it comes to bike clothing: the perfect fit for all sizes and body shapes. After all, cycling gear with a genuinely perfect fit that doesn't pinch, chafe or rub is the most important basic requirement for an enjoyable ride.
Our cut designers develop all of our styles in-house, analysing the body shapes and wearing behaviours of our customers to ensure a perfect combination of material, fit, function and design. Our ultimate goal is to make every cyclist feel comfortable in their bike clothing at all times and to ensure that cycling remains enjoyable even after several hours and miles. We offer almost 40 different men's and women's sizes as well as several short and long sizes, so that you as a customer will always find the perfect fit for your cycling experience.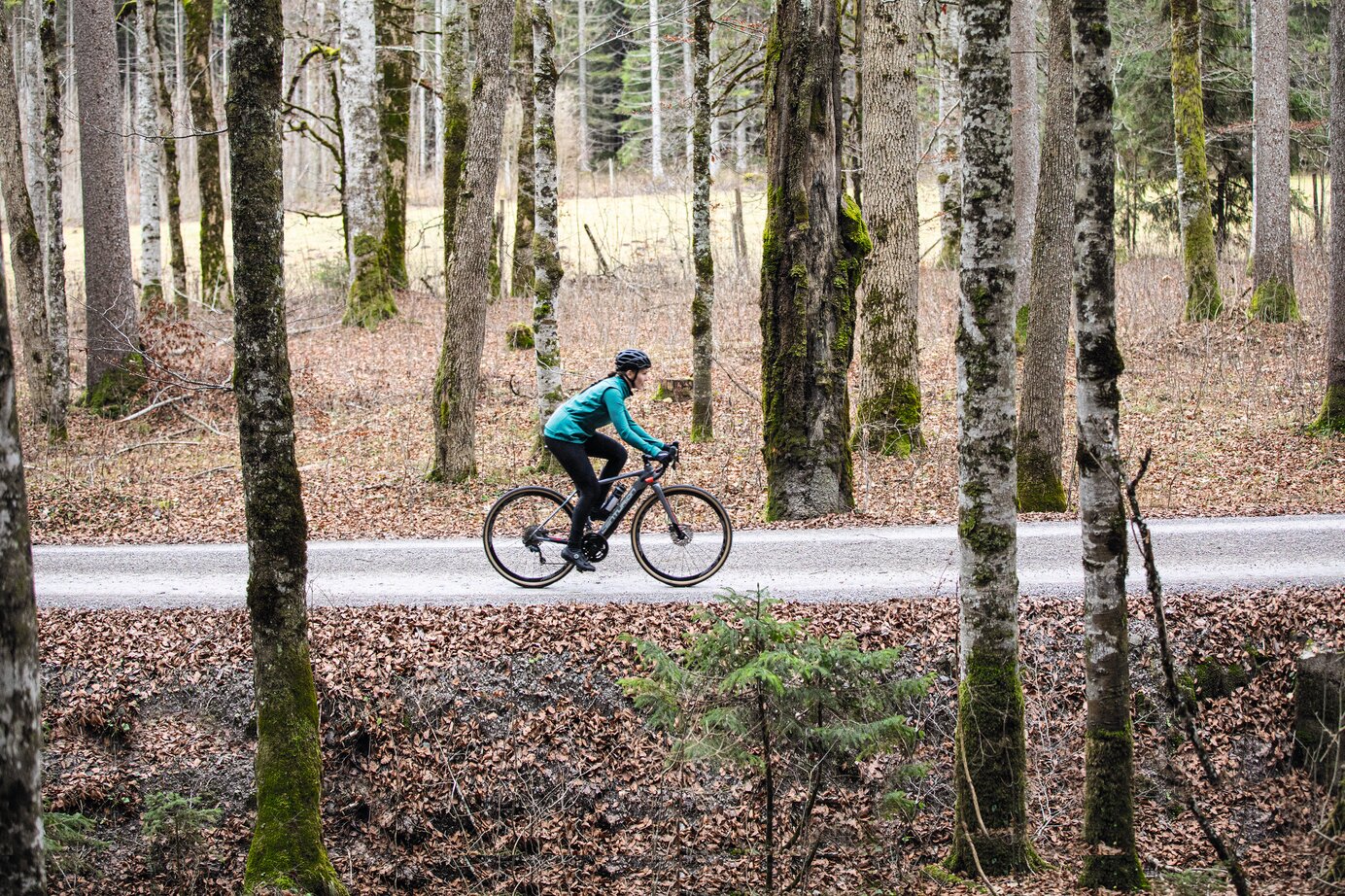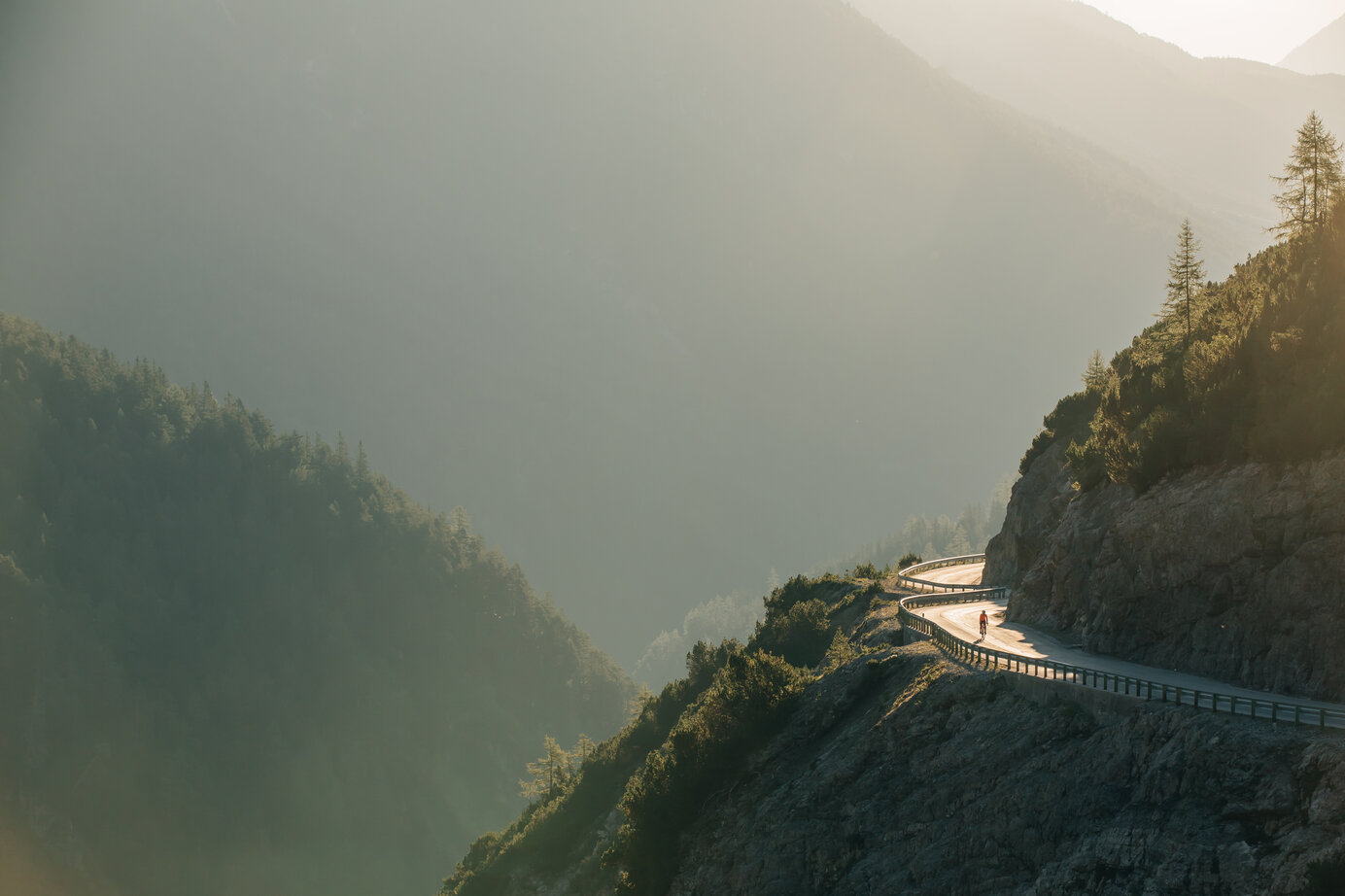 Made for riding pleasure: our SITIVO bike shorts
Our SITIVO bike shorts concept (SITIVO = SITZT (German for FITS) + INNOVATION) is the epitome our clear focus on riding pleasure. Our aim was to analyse the pressure points during a bike ride and to develop bike shorts which adapt to the individual pressure points of each saddle position to make your ride even more enjoyable.
The result: with their innovative seat pad technology, our SITIVO bike shorts adapt perfectly to each individual pressure point in the buttocks area. The decisive factor for determining whether the blue, green or red seat pad is the best option for you is not the type of bicycle you ride, but your position on the saddle. The all-new seat pads come with various gauges, densities and cushioning inserts made of Poron®. Poron® effectively absorbs impacts directly at the pressure points and provides relief for the sit bones.