Available now: CANEZZA M
Available now: CANEZZA M
Between our own demands and reality.
When developing our new Endurance Bib CANEZZA M and the extended leg version (CANEZZA M LONG), our goal was to create a cycling bib that not only looks good and performs uncompromisingly on the bike - we wanted more:
It was to be a high-performance long-distance bib made from completely recycled materials. Later in the process, it became apparent that this very goal had to be revised for sustainability reasons during the development process. After researching countless international yarn manufacturers, our product managers came to the following conclusion: There are currently no recycled, equivalent alternatives for three high-elasticity sewing and construction yarns used in these trousers.
The sustainable alternatives would not stand up to the stresses they would be exposed to. Since sustainability for us also means ensuring the longevity of our high-quality products, the decision to continue using traditional yarns for this purpose was a logical one.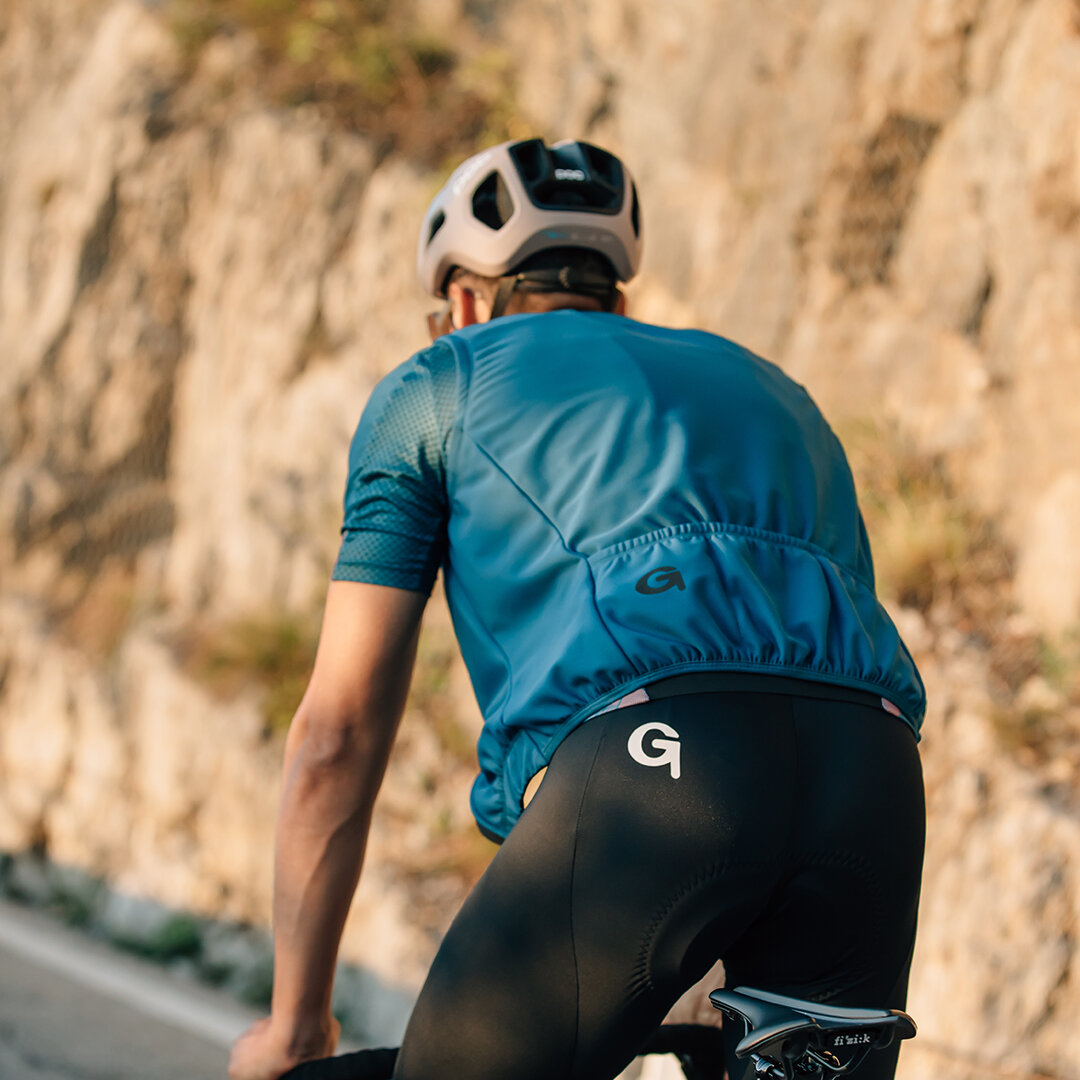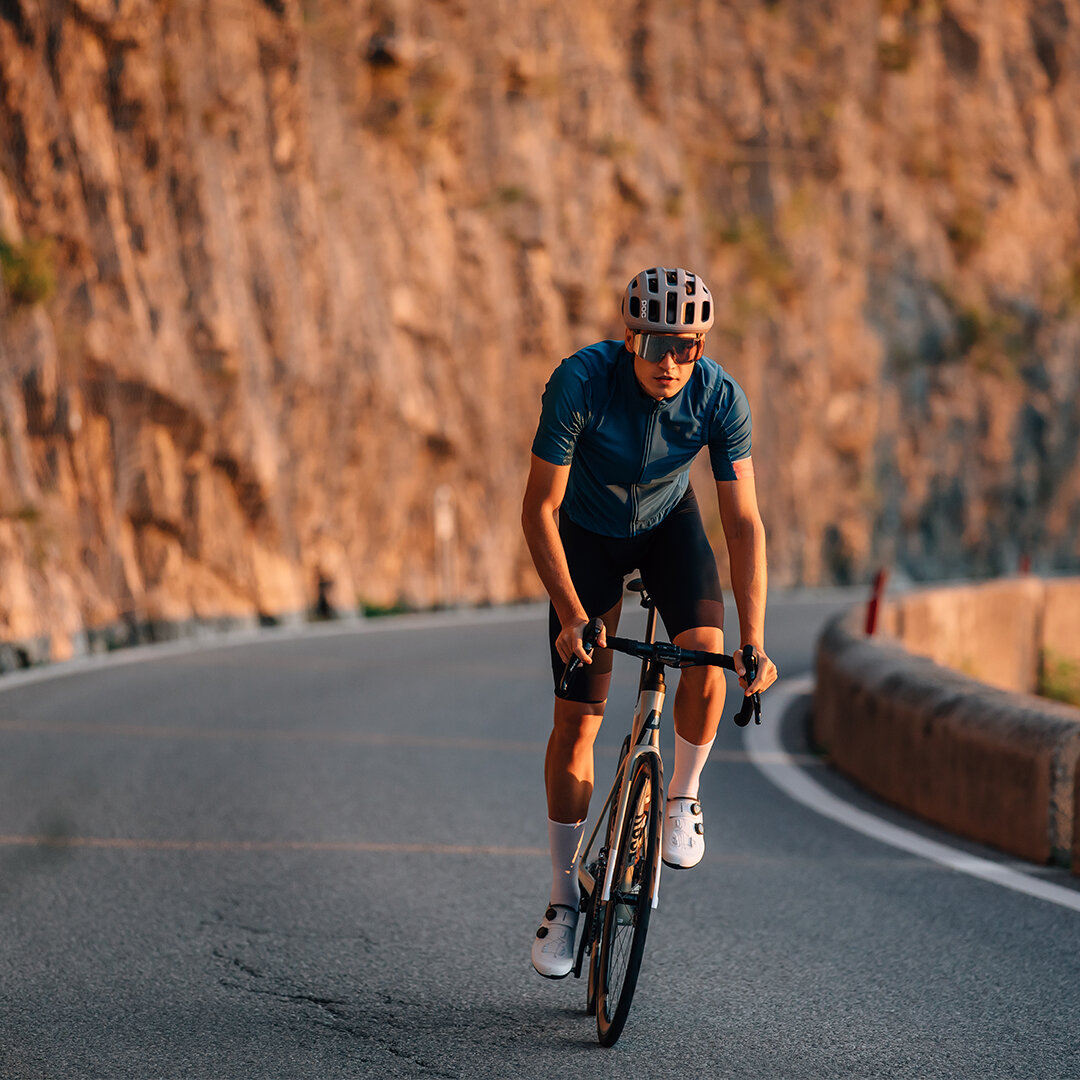 At GONSO, functionality always comes first. As a brand, we are convinced that responsibly produced and durable products are the most sustainable.
Whether it's the outer fabric, mesh inserts or pad: for all details of the CANEZZA M and CANEZZA M LONG, the percentage of recycled material is in the very high double digits - but not one hundred percent. Otherwise, we would have had to compromise on our self-imposed quality standards in the areas of comfort, pilling resistance, fit and breathability.
We are constantly working to find the best way to complete sustainability without sacrificing functionality or quality. And we can promise - we'll keep at it, keep tinkering and won't be discouraged.
Because: Everyone in the team wants to ride these recycled trousers!
It's going to be summer again.

For us passionate cyclists, summer is simply the time of year. That's why, in addition to the CANEZZA M, which is also available with an extended leg (CANEZZA M LONG), we have added further cycling shorts highlights to the collection.
The popular GONSO SQlab GO cycling shorts with extra thin pad are now also available in clean anthracite and dark plum - you can't get much more stylish than that. And so that fans of our SITIVO cycling shorts concept also have something to be happy about, these bibs and waistband shorts are also available in new colours.
In combination with one of our new jerseys, the additional motivation boost for the new summer season.